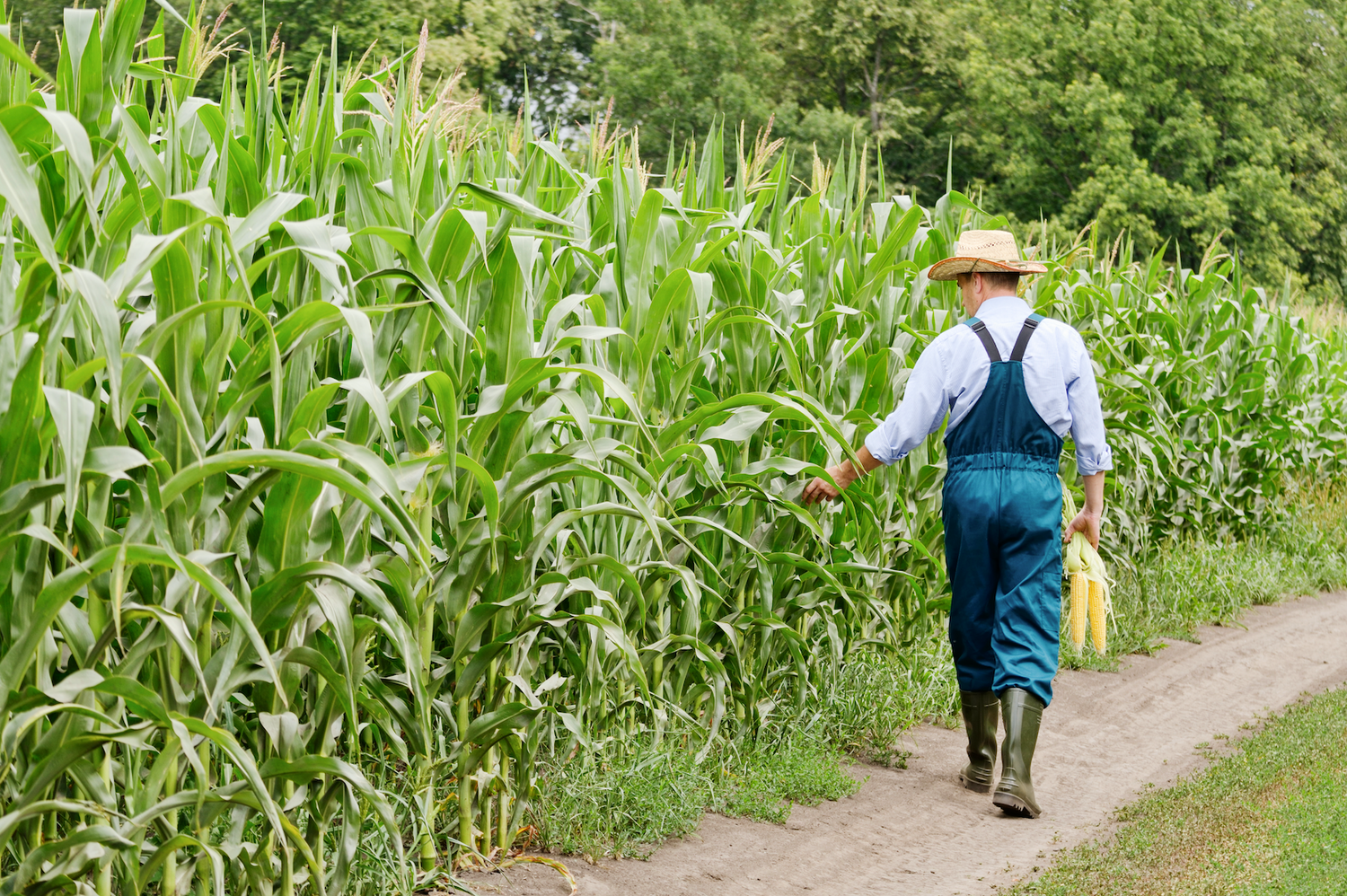 The Humigenix way
We're on a mission to revitalize and restore American soil. It's been known for some 80+ years that our soil has been decimated as our country tries to feed the world.
Humigenix Soil Conditioner is the answer to reclamation! 100% organic humic/fulvic acids extracted without a harsh chemical process.
We fought very hard to secure exclusive rights to distribute this product because we know what it is capable of doing.
We have been very busy getting the word out about Humigenix Soil Conditioner and the response has been overwhelming.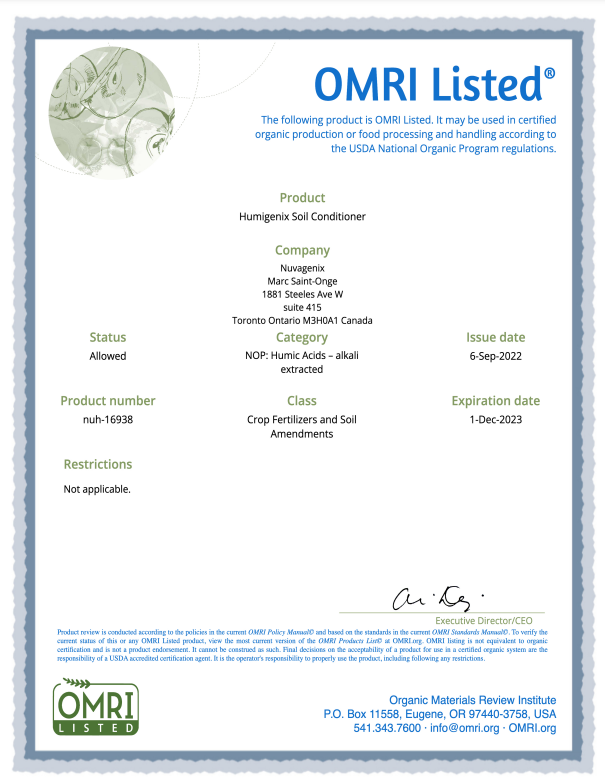 Grow Organic With Humigenix
Humigenix is OMRI listed under the class of "Crop Fertilizers and Soil Amendments".
Being OMRI Listed means that the product has been reviewed and approved by the Organic Materials Review Institute (OMRI) as meeting the requirements of the USDA National Organic Program (NOP) for use in organic production and handling.
OMRI is a non-profit organization that reviews products to ensure that they meet the standards set by the NOP for use in organic agriculture.
This means, Humigenix is a allowed for use for farmers and growers who are certified organic and meet the guidelines set by the USDA National Organic Program (NOP) regulation.
The OMRI listing verifies that the product is allowed for use in organic farming, and also indicates that the product has been thoroughly evaluated and meets the high standards set by the organic industry.
Benefits of Humigenix Soil Conditioner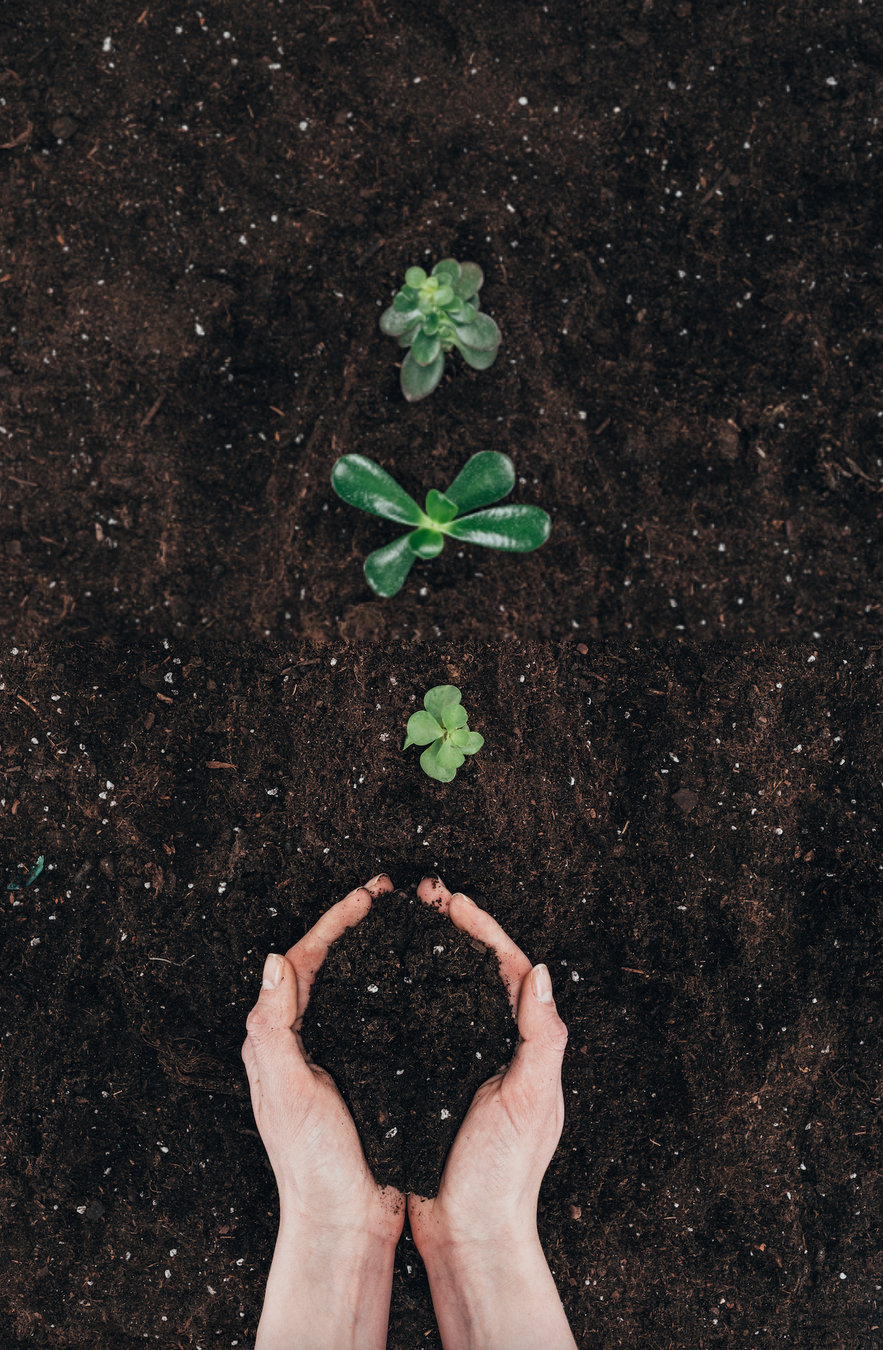 Affordability and Availability
Cost Effective. Saves Time. Saves Money. Made from 100% Natural Plant-Based Ingredients.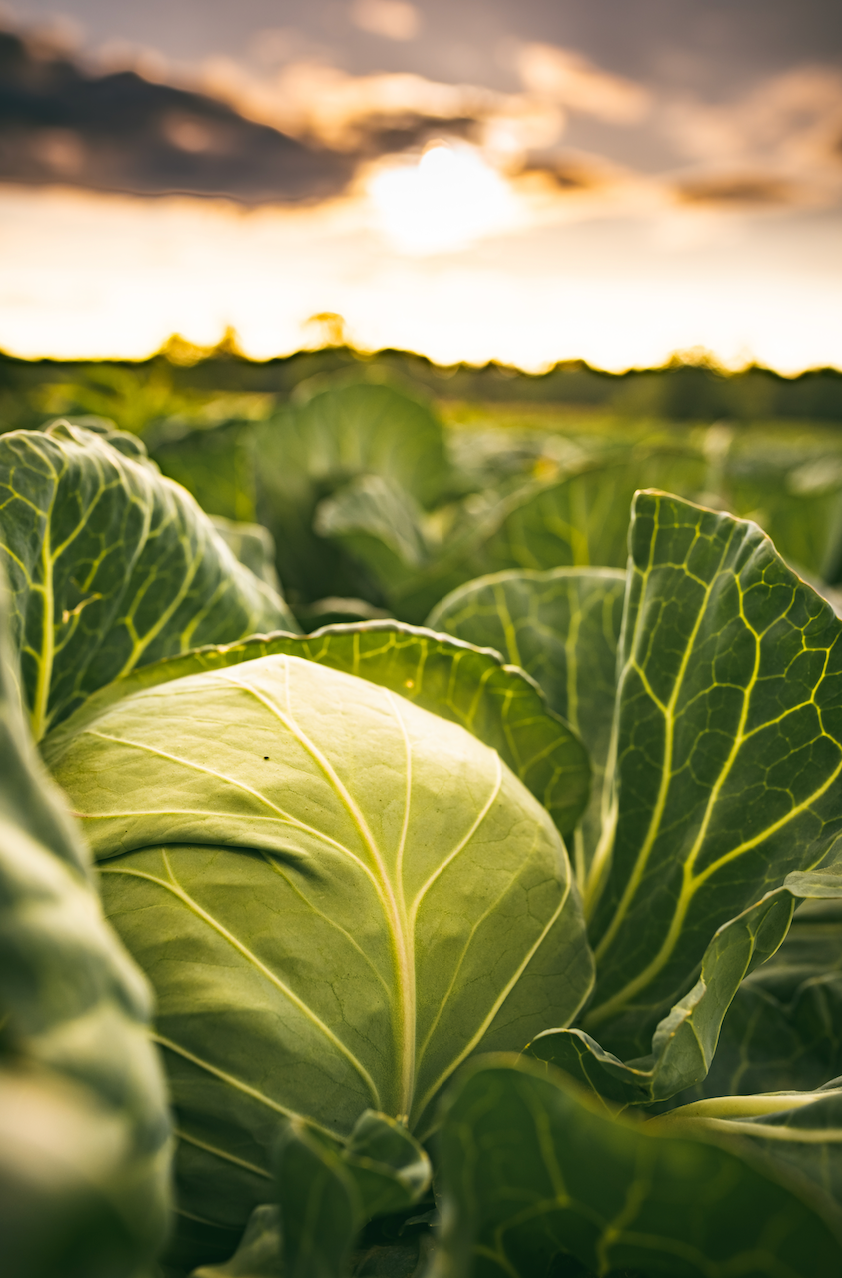 Economical
Reduces amount of needed conventional fertilizers. Greatly reduces costs at planning time. Creates potential for larger yields.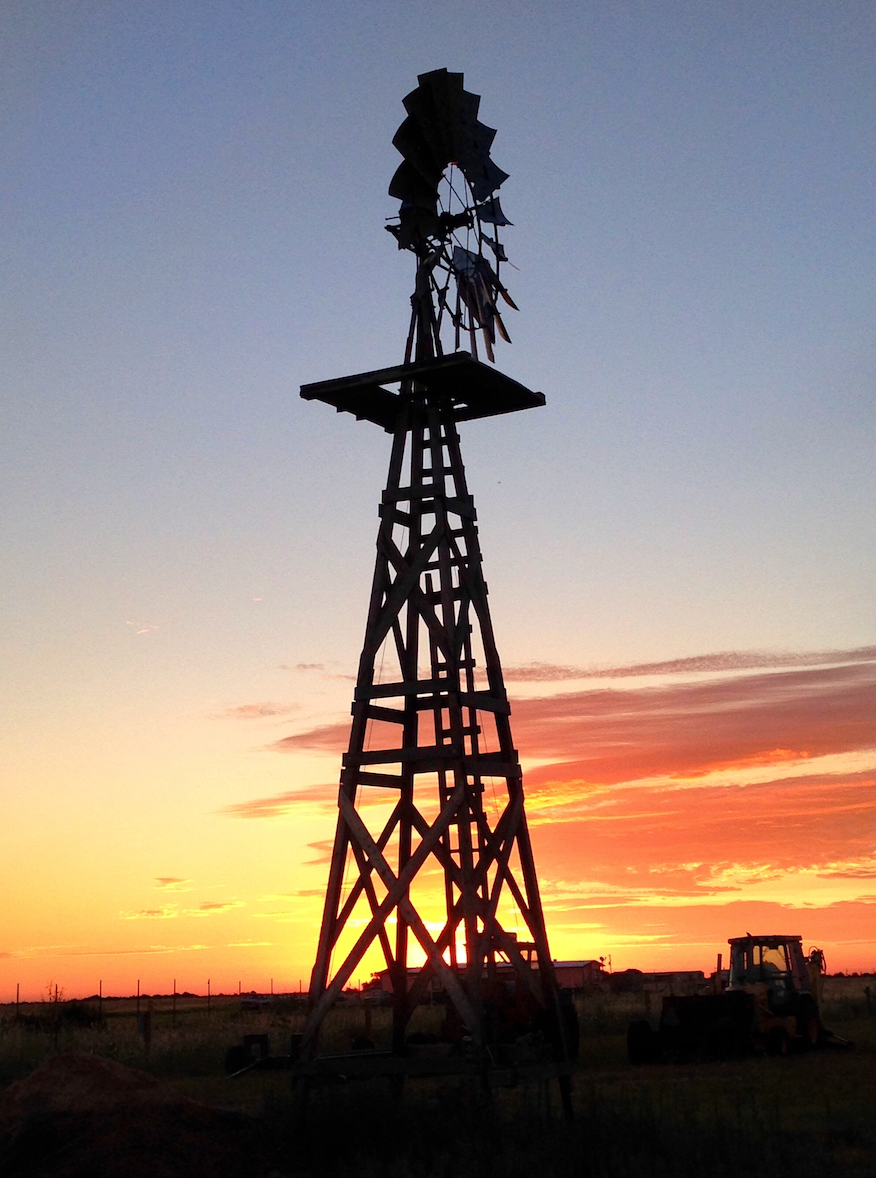 Ecological
Reduces Amount of Water Needed. Reduces Water Contamination. Prevents Over Salinization. Reclaims Soil.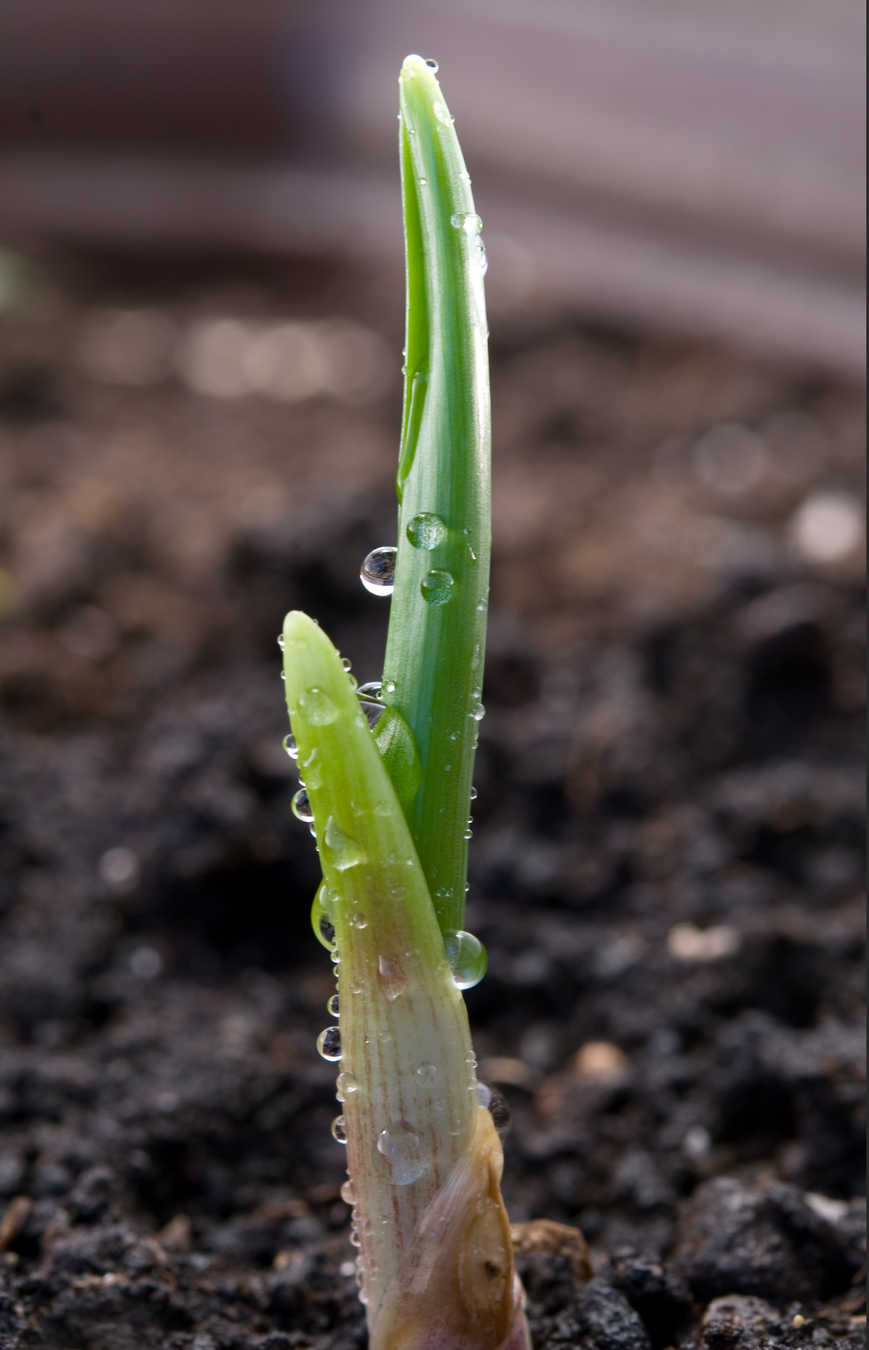 Biological
Stimulates Plant Enzymes. Increases Vitamin, and Mineral Content. Increases Photosynthesis.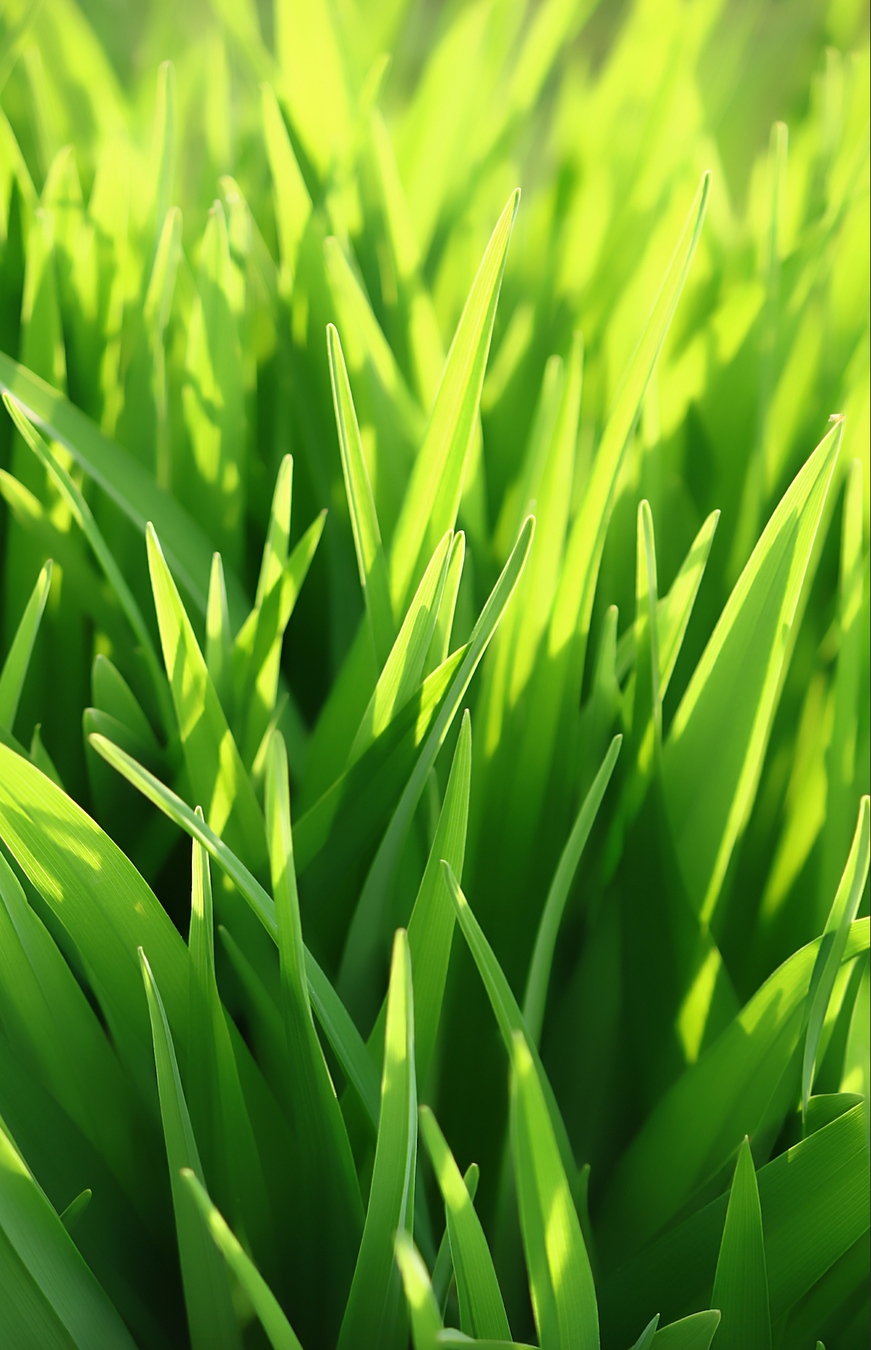 Physical
Improves Soil Structure. Improves Soil Water Retention. Darker Soil Helps Absorption of the Sun's Energy.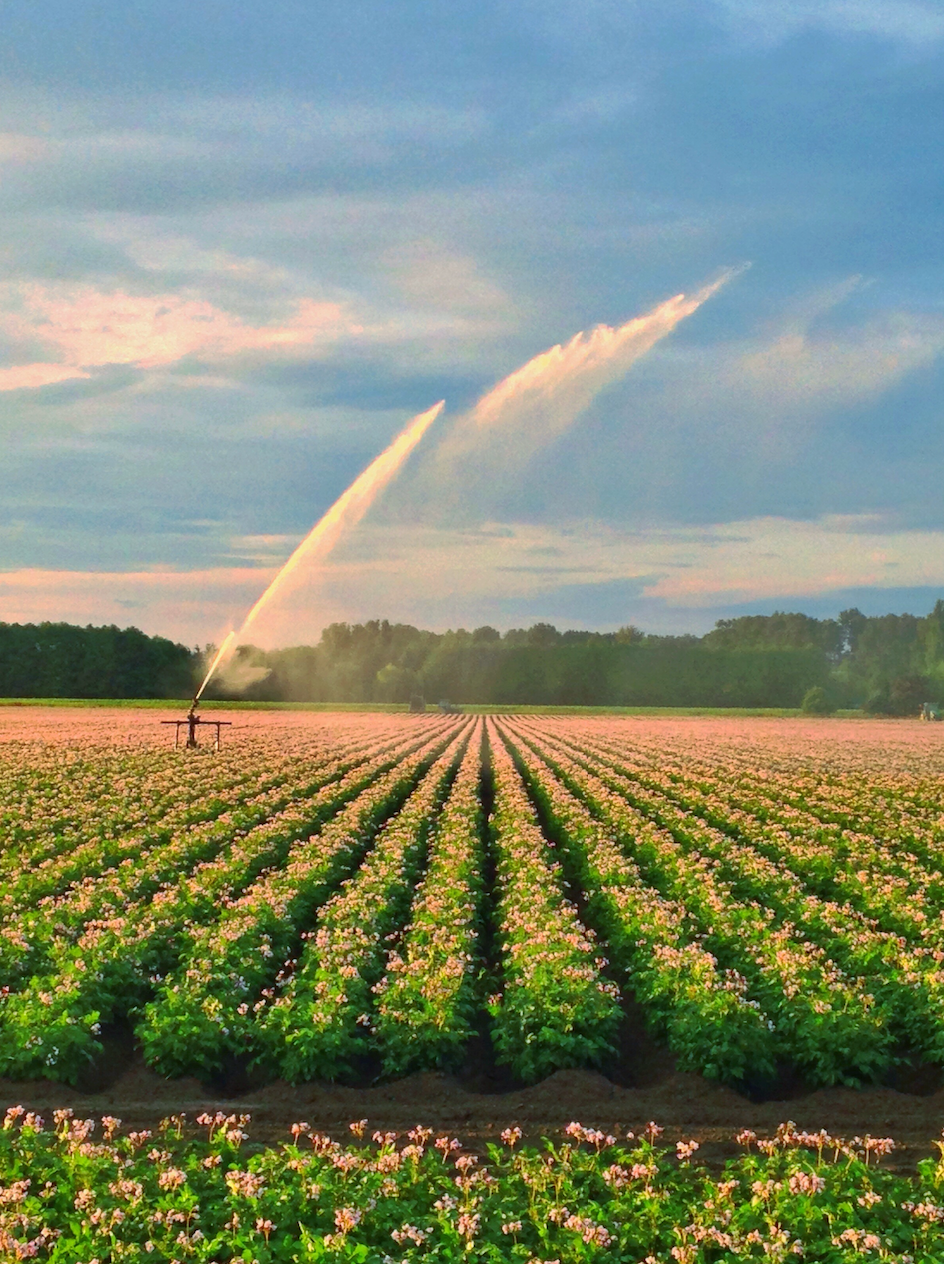 Chemical
Improves Plant Nutrient Uptake. Betters Plant Water Uptake. Zero Chemicals Used During Production.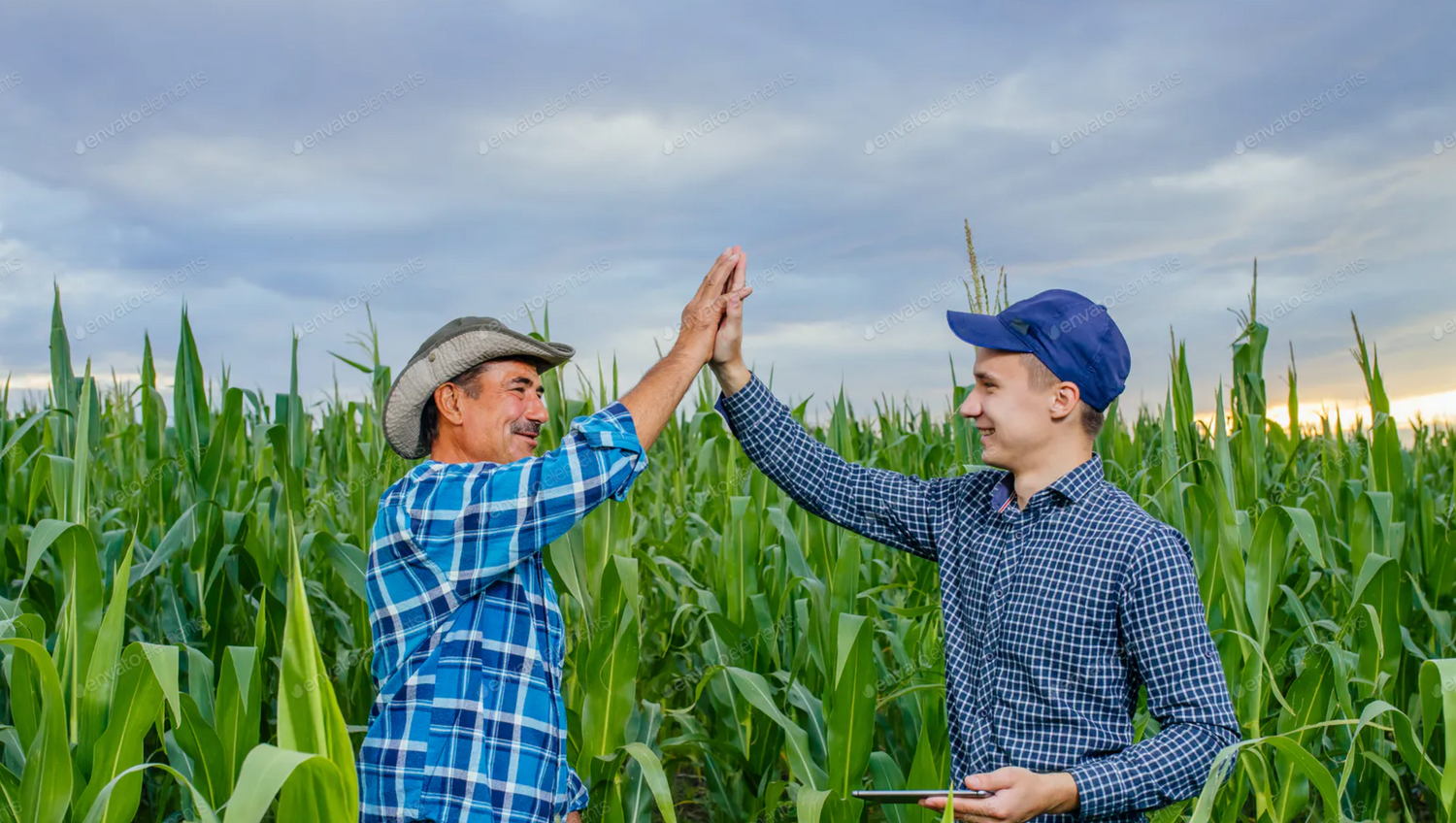 The Future of Family Farming
In many situations, the future of family farming is hanging in the balance as they struggle with skyrocketing prices for agricultural products and supply issues.

We would be more than happy to explain what Humigenix is all about, what it does, and how it can maybe put your mind a little at ease this year and in the future.

You can help by getting the word out to your farming friends and family.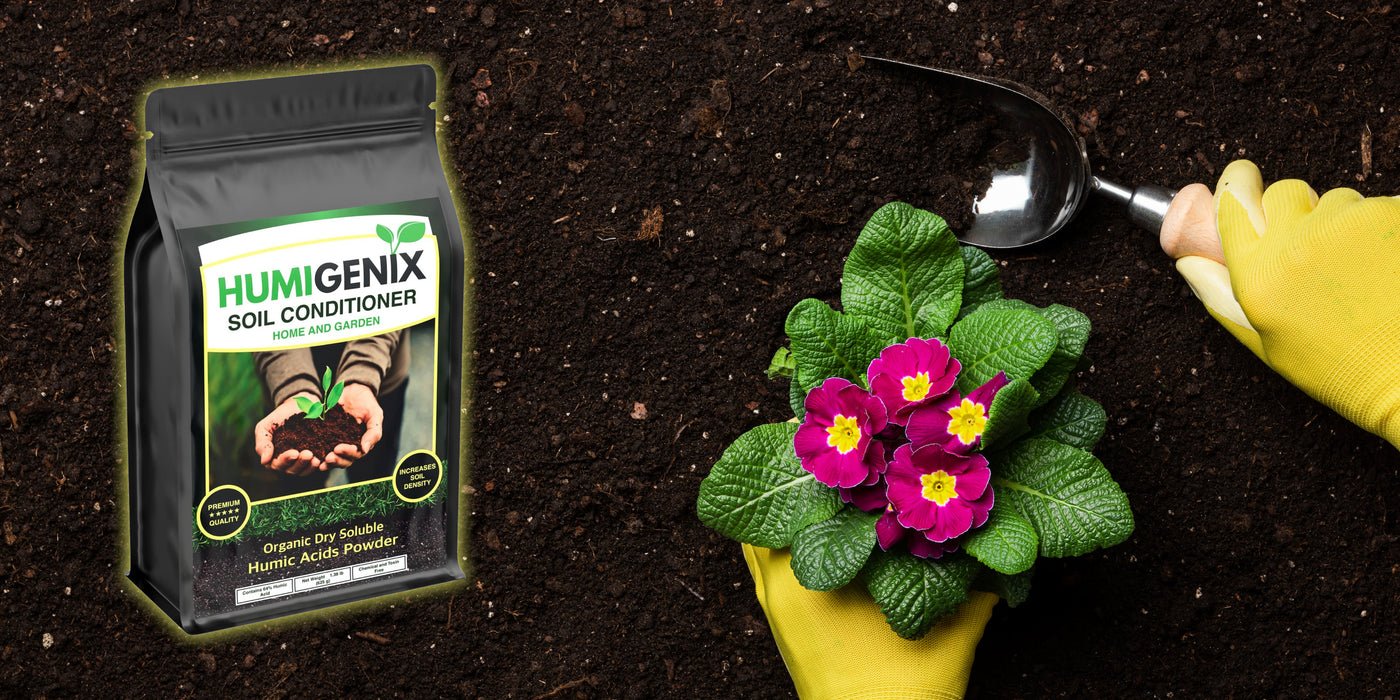 HUMIGENIX SOIL CONDITIONER
The best natural solution for your lawn and garden. A better fertilizer for less money.
BUY NOW
Better Fertilizer for Less Money - That's the Soil Secret

Brad from bigfamilyhomestead.com chats with Pat Miletich on soil. How to revitalize the soil to get more nutrient dense food. They talk about a better way to fertilize cheaper for farmers, home gardens, lawns, and more.